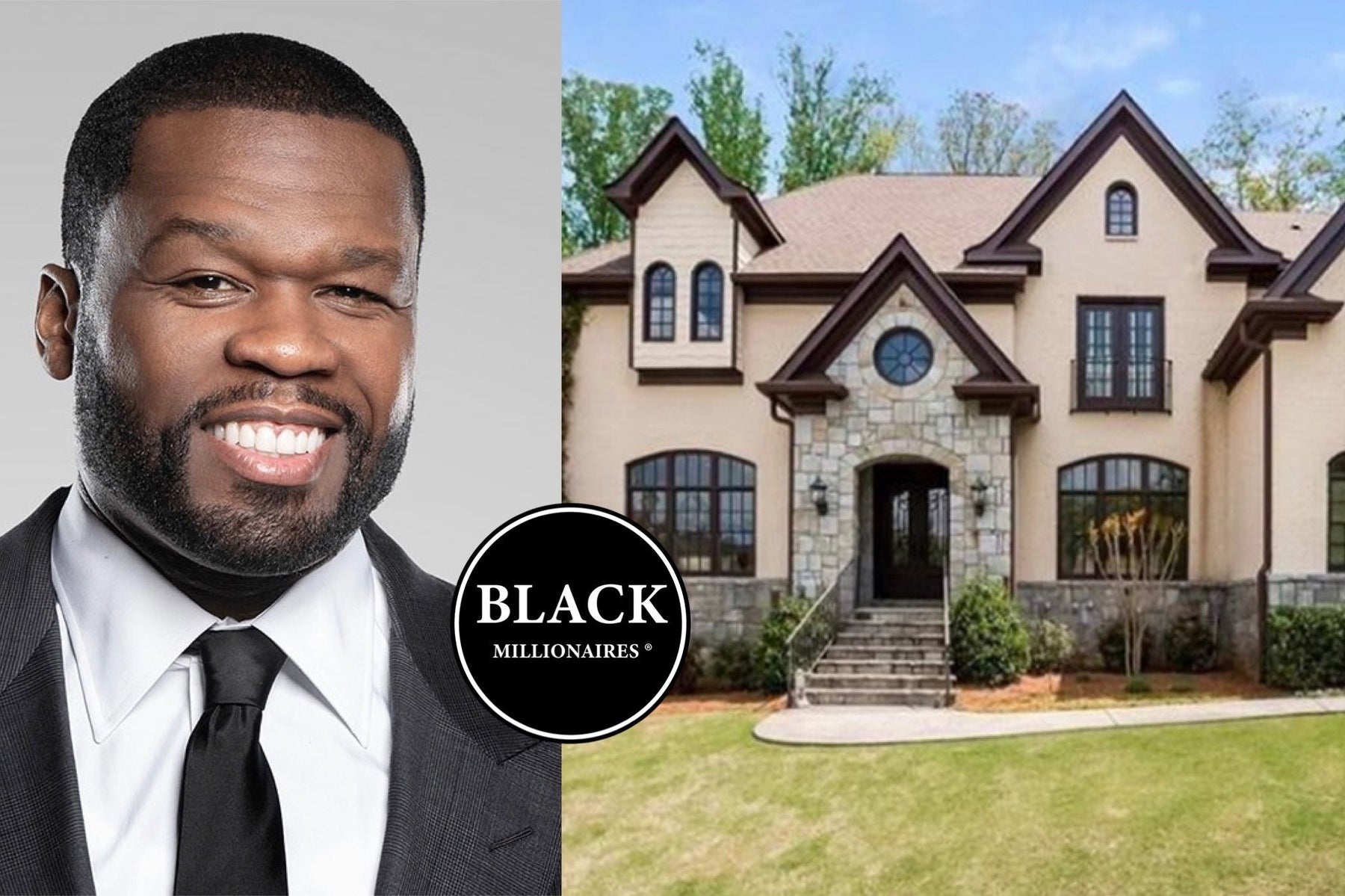 Rapper 50 Cent win's $6.2M lawsuit from Former employees, Seizing all Assets
A court has ruled in favor of rapper and entrepreneur 50 Cent in a lawsuit against his former employee, Mitchell Green, and now the rapper is collecting his funds.
The shamed former director of Brand Management for 50 Cent's Sire Spirits had been secretly pocketing $2.2 million in kickbacks since 2018, but the scheme was exposed in 2020 after he was threatened with extortion.Green was fired and taken to court by the rap star's company.
In October 2021, the court issued a final award of $6,194,293 in favor of Sire Spirits, including compensatory damages, pre-judgment interest, disgorged compensation and benefits, attorneys' fees and costs, and arbitrator compensation.
Green tried to appeal the award lawsuit, but the court denied his request in June 2022. In November 2022, the court awarded an additional $89,305.50 in attorneys' fees and costs to Sire Spirits.
50 Cent wins Lawsuit
Last week, the court ordered Green to pay $6,283,598.50 in compensatory damages, plus pre-and post-judgment interest.
If Green does not pay, 50 plans to seize his bank accounts, personal property, and any assets he might have to satisfy the massive judgment.
Reportedly, Mitchell Green admitted to pricing up the already $200 Branson cognac and $150 Le Chemin du Roi (aka The King's Path) champagne, collecting the excess profit. Reports state that Green pocketed a total of $2.2 million over 2 years in "agency fees", and is now being ordered to pay up big time.
50 Cent, whose real name is Curtis James Jackson III, is an American rapper, actor, and entrepreneur. 
He was born on July 6, 1975, in Queens, New York City. He rose to fame in the early 2000s with his debut album, "Get Rich or Die Tryin'," which was released in 2003 and has since sold over 8 million copies in the United States. 50 Cent has released several other successful albums over the years, including "The Massacre," "Curtis," and "Animal Ambition." 
He has also appeared in several films, including "Get Rich or Die Tryin'," "Escape Plan," and "Spy." In addition to his music and acting careers, 50 Cent is also known for his successful business ventures, including his G-Unit record label and his partnership with Vitamin Water.
Who is 50 Cent (Curtis Jackson)
Currently, 50 Cent is still known for his music and acting careers, but he is also known for his business ventures and philanthropic work. He continues to release music and has been featured on several tracks by other artists.
In recent years, he has also focused on his acting career and has appeared in several television shows, including "Power" and its spin-off, "Power Book II: Ghost."
50 Cent is also known for his entrepreneurship and has launched successful business ventures, including his G-Unit record label, SMS Audio headphones, and the 50 Cent Store. He has also been involved in several philanthropic efforts, including supporting hunger relief programs and creating the G-Unity Foundation, which aims to improve the quality of life for young people in underserved communities.
Thank you for Educating yourself!