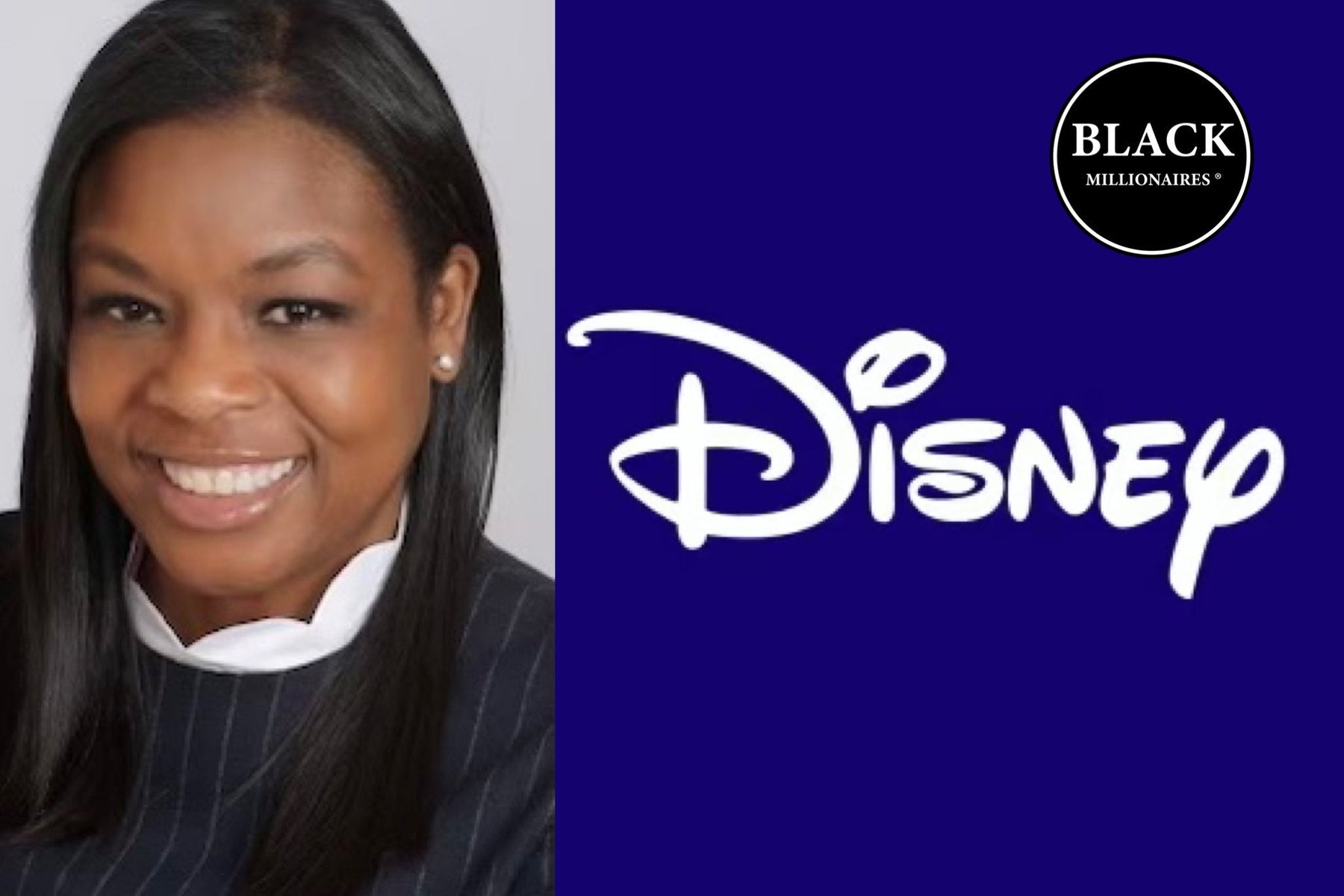 Disney Hire new Executive Sonia Coleman as it's Head of Human Resources
Disney Hire 15 Year Veteran as new Executive
Sonia Coleman, a 15-year Disney veteran, is taking on a new role as head of human resources.
Disney named Coleman as SVP and Chief Human Resources officer of the Walt Disney Co., effective April 8. Coleman recently has served as SVP of human resources for Disney Entertainment and ESPN. Coleman takes over the top HR job at Disney from Paul Richardson, who is leaving the company after more than 15 years.
As head of HR, Coleman will report directly to Bob Iger, who is serving as interim CEO for a two-year term. 
As an executive at Disney Coleman will oversee Disney's HR strategy, global talent acquisition, leadership development, diversity and inclusion, organizational design and cultural development, employee education and development, compensation and benefits, HR operations and technology, and global security. Disney has over 200,000 employees.
Last month Disney said it would eliminate 7,000 jobs in a mass layoff coming as part of an effort to slash $5.5 billion in costs. In a reorganization, Iger also dismantled the former Disney Media & Entertainment Distribution (DMED) group, and established a three-division structure: Disney Entertainment, ESPN, and Disney Parks, Experiences and Products.
"Sonia Coleman is widely respected across the company as a gifted leader and strong advocate for our employees," Iger said in a statement. "Her proven expertise leading the human resources function for our general entertainment businesses and ESPN during a period of unprecedented transformation makes her the perfect choice to lead this function company-wide as we implement our new operating structure and position Disney to capitalize on the opportunities ahead."
"It is truly an honor to be named to this role, and I am grateful for the confidence that Bob has placed in me. Disney is unrivaled because of the talent, dedication, and enthusiasm of our cast members and employees. They are the key to our success, and I look forward to being their greatest champion, in partnership with our exceptional HR teams around the world, as we move forward through the important company-wide transformation underway that will truly empower the people behind the magic of Disney."
Sonia Coleman Via Variety
Coleman said in a statement, 
In her most recent role, Coleman has been responsible for employee development and engagement, recruitment and compensation, organizational development, and diversity, equity and inclusion efforts for both ESPN and the general entertainment portfolio of businesses at Disney Entertainment, which include ABC Entertainment, ABC News, ABC Owned Televisions Stations, Disney Branded Television, Disney Television Studios (20th Television, ABC Signature, 20th Television Animation and Walt Disney Television Alternative), Freeform, FX, Hulu Originals, National Geographic Content and Onyx Collective. Prior to that, Coleman served as senior VP of HR for Disney General Entertainment from 2017. 
She also served as VP of human resources for the company from May 2016 and in that capacity oversaw HR strategy, change management initiatives, organizational development and engagement strategies for Disney's corporate, enterprise and cross-functional employees. She also was responsible for employee relations for the company.
Thank you for Educating yourself!
Photo: Courtesy of the Walt Disney Co.